MEET EVERY WEDNESDAY @ 6:30 PM
My name is Zack Pullman; everyone knows me as Pully. I currently serve at Bethany Missionary Baptist Church as the Associate/Youth Pastor. My ministry at Bethany began as an intern in 2014. In 2017, The Lord saw fit to use me as the Pre-Teen Pastor here at Bethany and just last summer I became the Youth Pastor. It has been truly been a privilege of mine to serve here and see all the blessings that God has bestowed upon this great Church and Youth Group.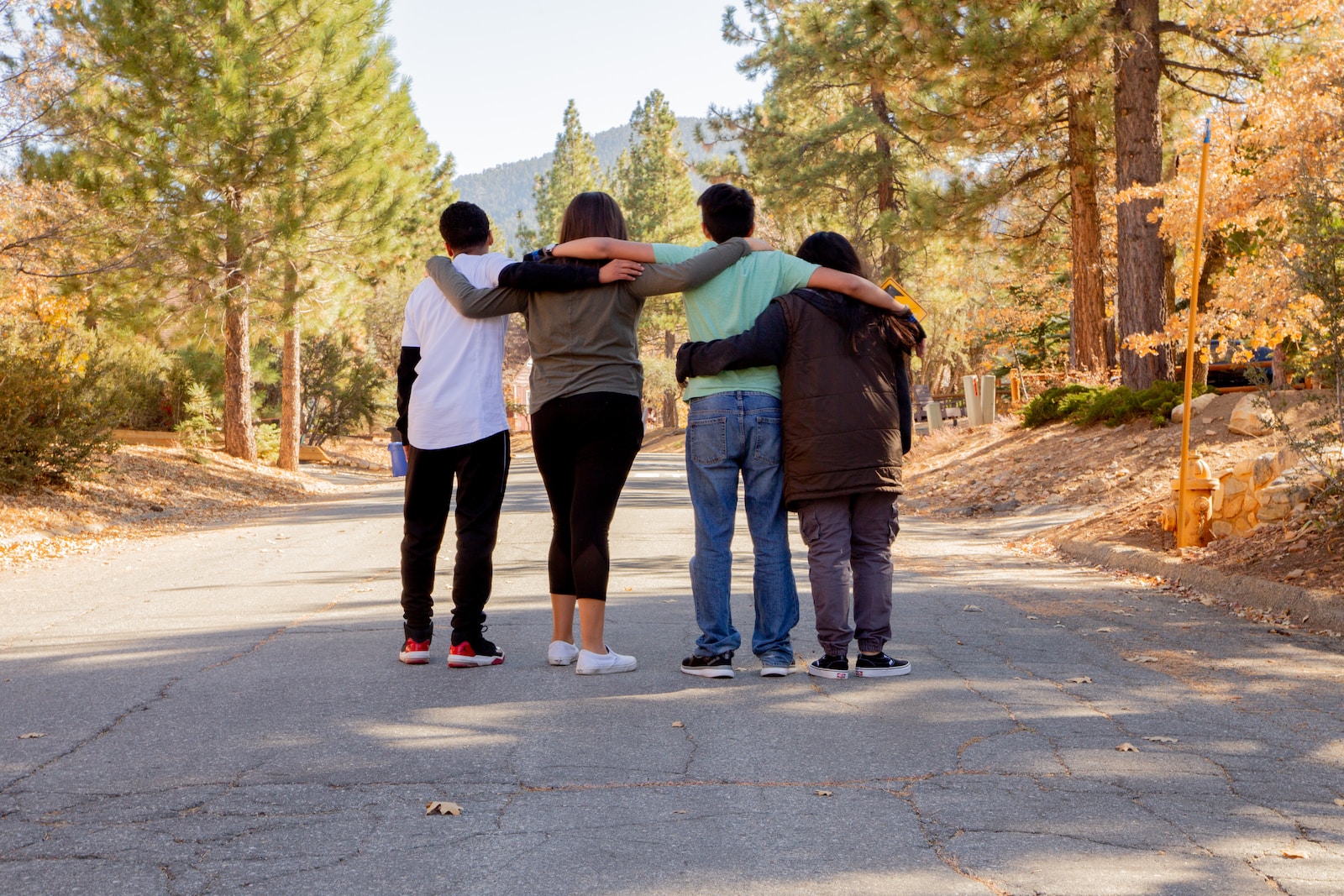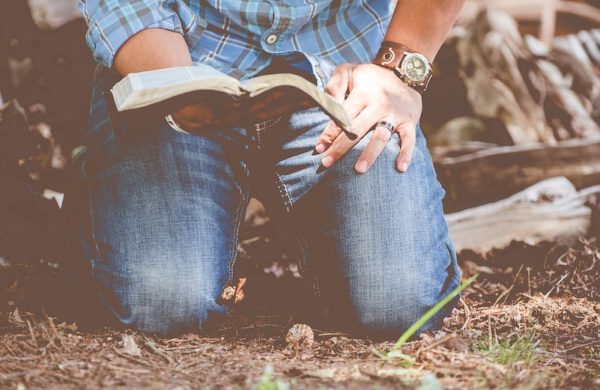 WE CARE ABOUT YOUR TEENS!
Our students today need Christ more than anything else and that is exactly what we want to see happen here at Bethany. My prayer is that the Lord will bless and keep you and you will keep Him close to your heart.
Phillipians 4:13 "I can do all things through Christ which strengtheneth me."
Our goal is to provide an open atmosphere where students can know that they matter. Where students can be honest, open, heard, accepted, and equipped to live as a light for Christ, no matter what the cost! We do this by…
Open to all 8th - 12th Grade
1. Bible Study
2. Food
3. Fellowship (Games, etc.)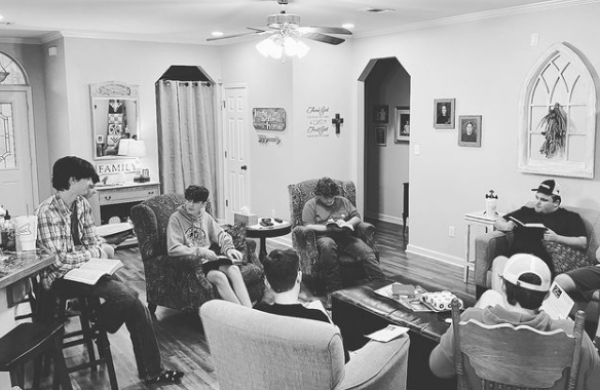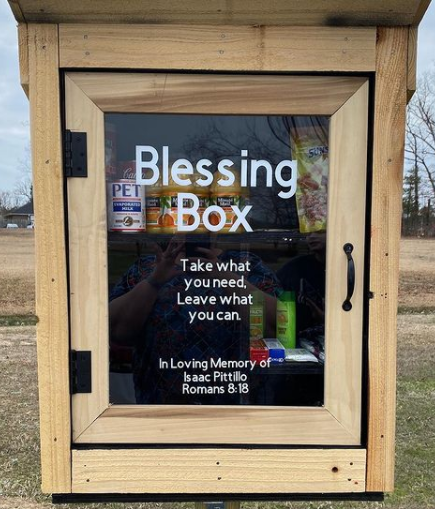 TEACHING, REACHING & INFLUENCING
Extending the love of Christ to friends.
Being a light to those in darkness.
Igniting the passion for God in each other.
Today, students deal with so much on every level.  What they need more than anything is a relationship with Christ, encouragement to live for him and a place they can be loved in Christ.
Our goals are just that; to see this generation come to know Christ, to strengthen and teach them God's Word and love them. These students are not only the church for tomorrow, but they are also a vital part of our church today.